Time To Tidy
A specialist decluttering service, with the ultimate aim of making a client's home and environment safe.
Time to Tidy is a specialist decluttering service, with the ultimate aim of making a client's home and environment safe.
Do you answer yes to any of these questions?
With an emphasis on safety, Time to Tidy will work with you to declutter your home and assist you in maintaining order by using a simple and practical approach. Time to Tidy can help you achieve your goals – finding your important documents, parking your car in the garage or sitting with family for afternoon tea in that room. Rachael specialises in working with a range of people needing decluttering, from small areas like the laundry and pantry to assisting clearing of bedrooms and garages. No job is too small or even too big.
Services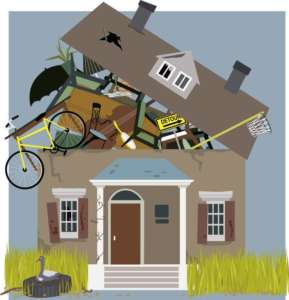 Acknowledgment of hoarding is the first big step on the journey of decluttering.
Rachael's community-based work has allowed her to develop a deep understanding about hoarding and its impact on a person and those around them. There is no shame in asking for help. In a supportive and non-judgmental environment, Time to Tidy can help you achieve a home that you will be proud of! Throughout the process you and Rachael will work together in regaining your space. It is important to know that nothing will be discarded unless you give permission.
At our first face-to-face meeting, we will decide together on the best plan for decluttering your environment. It maybe one room or multiple, the decision remains yours. The process maybe long and slow with difficult decisions to be made, however Rachael will support you through this time of change.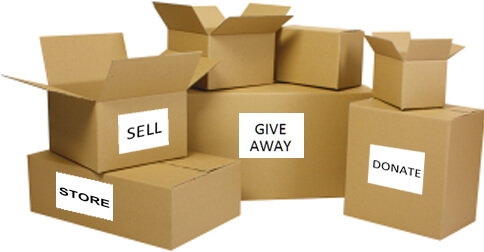 A Tidy Home is a Happy Home.
Are the kids toys all over the house?
You cannot find the ziplock bag in the pantry!
Is the lawnmower in the middle of the garage?
Time to Tidy will assist you in sorting out your kitchen, laundry, bedrooms and daily living areas including the garage.
The reality is we live in a fast-paced world, and things get out of hand. Rachael can help you wrestle back some family time and space by streamlining your routines and coaching you to better habits.
There is no job too big or too small.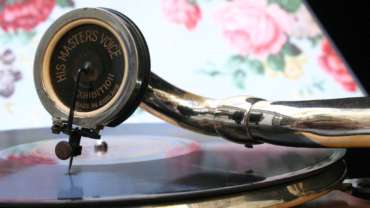 As you or your loved ones are approaching your Golden Years, your physical status may inhibit you from being able to sort through your various possessions. As a result you have accumulated many things over time and are overwhelmed as to where to start decluttering. Rachael can assist you with hands on support and emotional support to decide what to keep, donate, sell or discard. Equally Time to Tidy can assist you and your family in downsizing from the family home or the transition to permanent residential care.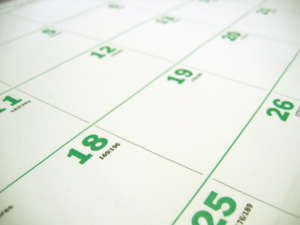 Rachael's philosophy is to empower people with the tools and strategies for managing their own spaces. But as you know, its human nature to fall back into our old habits; Rachael can work with you on an on-going basis to keep your spaces tidy and safe.
Rachael Wald is a professional organiser who is passionate about helping others create a safe environment for everyday living. As a registered Occupational Therapist, Rachael brings 20 years of hospital and community-based experience to every one of her clients.
Rachael says "I have seen how cluttered and untidy homes can impact a person's health and family relationships. It is my goal to help people regain control in their lives by acquiring a safe and functional home – one to be proud of!"
Rachael prides herself on a respectful and non-judgmental approach in helping you reach your goals. It doesn't matter if you are young or old, chronically disorganised, transitioning to your Golden Years or just too busy with life; Rachael is willing to work with you on your journey.
Rachael is a member of the Professional Organiser's Edge and has successfully completed the Hoarding Home Solutions course for Independent Service Providers.
Rachael Wald
0403 811 533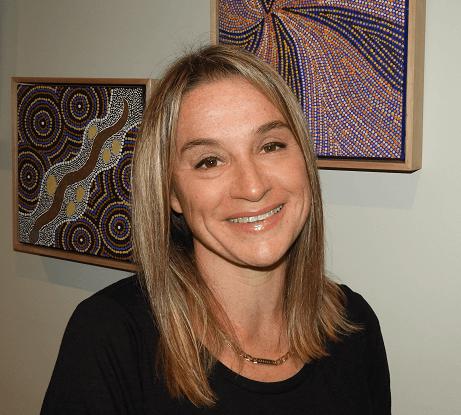 "I have had the services of Rachael from Time to Tidy and have been very pleased with the results and would recommend Rachael to anybody."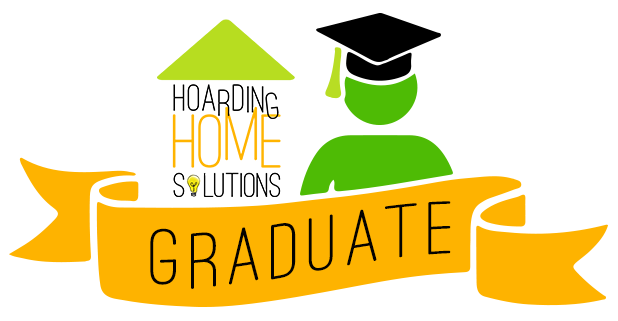 Rachael Wald from Time to Tidy has completed the Hoarding Home Solutions for Independent Service Providers/Support Professionals/Family & Friends online training.  Hoarding Home Solutions is a comprehensive online training program developed to bridge the gap between hoarding research and practical application with clients.  Graduates of Hoarding Home Solutions have gained the knowledge, skills and practical strategies to bring about change in a hoarded home with confidence and compassion.
Fees
Category
Price
Description
 Duration
Contact Rachael
Free
Obligation Free Telephone Consultation.
30 minutes
A Little Help
$200
1.5 hours of on-site assessment with a report sent to you with advice on moving forward.
1.5 hours
A Bit More Help
$510
A six hour package that includes:

On-site assessment with hands-on decluttering and advice on donation, recycling and disposal as required.

Can be used as 2X3 hours or 3X2 hours
Big Help
$1000
Package of 12 hours.

Services are as above with the addition of coordination of removal, recycling and donation services.

Can be used as 4X3 hours or 3X4 hours or 2X6 hours.
Additional Services
TBC hourly rate
Purchasing of specific items e.g. storage solutions

Facilitate smoke alarm installation*

On going Service
On-going services can be arranged by agreement.
Travel of more than 40km from postal code 3165 will attract an additional fee per session.
Rescheduling and Cancellation
We are aware that circumstances can change. A courtesy phone call at least 48 hours prior to your appointment is needed, if you are needing to cancel or reschedule. You will be charged the cost of the session if there is no phone call. Please see Time to Tidy's terms and conditions.
Contact Rachael today, 0403 811 533 for an obligation free discussion about your concerns and needs.